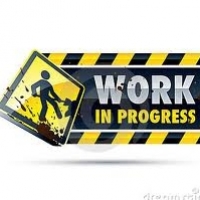 Thank you for your interest in a placement or internship with one of our members. Below you will find a list of internship positions currently available.
It is very important that you approach getting a placement position, as if you were effectively applying for a job. Please approach our advertisers directly and forward a well-written Curriculum Vitae (CV).
Please take note we cannot be held responsible for any positions advertised. This service is merely here to support you and to create a tool for you to contact interested companies directly.
We are very sorry if you do not find many positions listed here, though we will keep encouraging our members to create opportunities for you to gain practical experience.